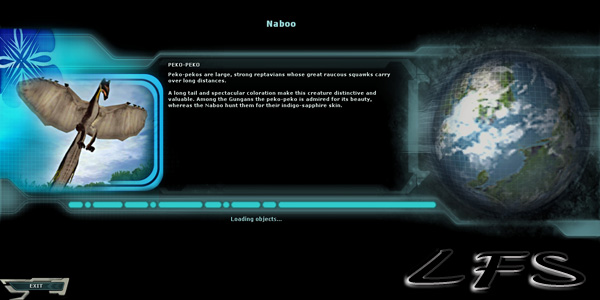 You may not be with us any longer, but your presence is still felt. Happy birthday Star Wars Galaxies!
With your immersive virtual world filled with vibrant player characters who did everything from run shops to run criminal organizations, you are the game that drew me into MMORPGs hook, line, and sinker. And I've stayed all these years! Many a game has failed to live up to the standards you set, but I'll never stop looking, and I'll never give up hope.
Here's to that galaxy that is forever far, far away. Cheers!