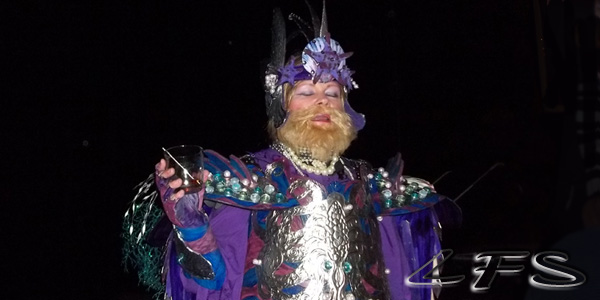 OK folks — I am packing up and getting my schedule in order for what is arguably the greatest convention ever! In my experience, SOE Live is definitely the most fun to attend, and I wish you all could be there and experience it for yourself. Since I know many can't (and even those who go can't get to everything!), I want to try and cover the stuff you want to see and hear about most.
So my question to you is, what do you want to see? I'll be covering for Massively.com so I will be attending panels galore, talking with the devs, and even wandering around as an undead minion! Look over the itinerary and let me know what you are dying to hear about and I'll work at fitting that into the weekend for you. Then watch Massively closely for all the juicy results of my labors.
Have I mentioned how excited I am to go? I fly out Tuesday; this week is going to be a whirlwind of awesome!