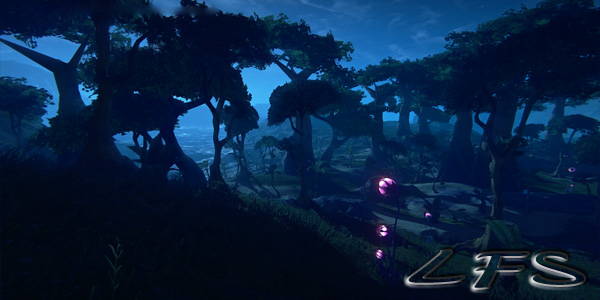 Landmark on the brain much? You know you've got it bad when you wake up every couple of hours and check Twitter just to see if the server is back up with the (obviously much-anticipated) combat update.
You know you have it even worse when in between Twitter checks you dream that Franchise Director Dave Georgeson invited to a special real life Landmark combat/AI test! Of course, weapons were apparently not implemented yet, so we resorted to trying to hide/sleep under the beds. Didn't work well for me, but I eventually prevailed.
I plan to get Dave back for that. Someday!