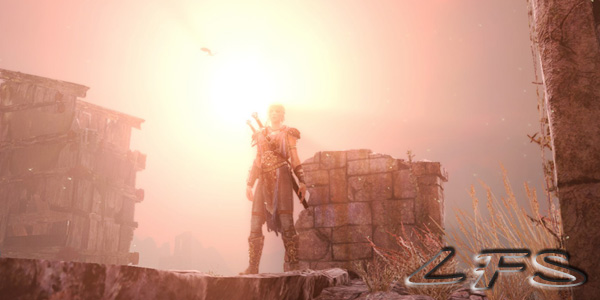 That's right: I finally did it! I finally cracked open a single-player game and dove in. You know one reason I avoided these was the fact that I had so much time taken up by MMOs, right? THIS ISN'T HELPING! All I can say is wow, Middle-earth: Shadow of Mordor is the very definition of addicting. My very first play session, where I didn't even know what I was doing, kept me enthralled for hours on end. Don't worry, I didn't forget about you; I just used the opportunity practice with the controls before diving in for realz.
And here's that moment — my first true trip into Mordor. Warning: I lost track of time here, too, but something extra special happened…

… I didn't die! Not even once! I hope that doesn't spoil the surprise. You can watch for yourself if you don't believe me (and watch even if you do!). And then stay tuned as this is actually a series, from start to finish.