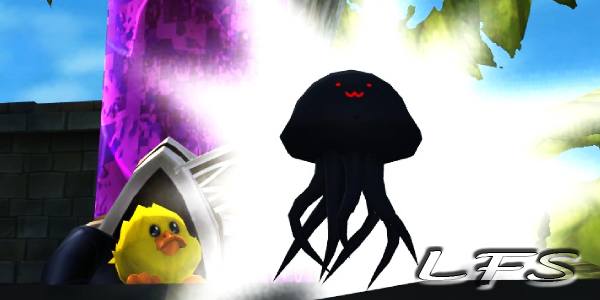 Four years! It's been four years since our very first annual AdventureQuest 3D DuckyDucky Easter Hunt! It's hard to believe. And every year, we have more who join in the fun. For everyone who has been waiting for their chance to celebrate the Easter season with this event, I am pleased to say it all begins TONIGHT! That's right: Starting tonight and going through next week there will be multiple chances to find the hidden Sir DuckyDucky and enter to win our favorite little yellow floofball of sunshine and/or cape o' DuckyDucky. (Of course, you can also join the hunt even if you don't enter the contest!)
This fourth annual hunt will stretch over four different days, culminating in a final livestream where the winners will be randomly chosen from all eligible entries by a spin of the Wheel o' Shinies.  In honor fo this celebration of the fourth year, there will be  four adorable DuckyDucky pets AND four Cape O' DuckyDuckys to give away! We're totally rooting for you.
So, you may ask, how do you play? Here are the rules and instructions, so take note! If you've participated previously, the rules haven't changed. Your task is to discover where Sir DuckyDucky is hiding out and snap a screenshot with him (be sure you include you showing your name!). This screenshot is your entry for the drawing. Sir DuckyDucky will be moving all around Lore — even moving servers, so be sure to listen to clues carefully as he might jump in the middle of a hunt!
Here are the hunt times:
8:00 p.m. to 9:00 p.m. EDT on Saturday, 16 April 2022
12:00 p.m. to 1:00 p.m. EDT on Monday, 18 April 2022 (adding livestream clue giving!)
9:30 p.m. to 10:30 p.m. EDT on Wednesday, 20 April 2022 (+ livestream clue giving!)
10:00 a.m. to 11:00 a.m. EDT on Thursday, 21 April 2022 (+ livestream clue giving!)
Remember, when you find him, take a screenshot of him and make sure Sir DuckyDucky's name and yours are both visible in this pic! Then send this picture to @MJ_Guthrie on Twitter (either personal message or #DuckyDuckyHunt) or email to lookingforshinies@gmail.com. This is your entry!! All entries have an equal chance of winning (except for those who have already have one of the items; you can specify you are only entering for one particular prize — either cape or pet — if you've already won the other previously). Also, note that previous DuckyDucky/cape winners are not eligible to win another, nor can they win to trade them with anyone else. Items are only for the individual who wins!
Once he is found by a few, Sir DuckyDucky will sneak away to a new spot –possibly on a new server! If no one has found him, clues will be shared periodically both on Twitter and here on this post… and now also on the DuckyDucky Discord! Remember, no one can go to him as his friends list is completely blank! And you may not be too eager to share where you found him since the more who join the raffle, the lower your chances of winning become.
Be sure you get those entry screenshots in, as the final tally will end at 6:00 p.m. on Friday, 22 April 2022 — the giveaway livestream will be that very night starting at 9:30 p.m. on MJTV! The entry list will be posted here, and the winners will be determined by a spin of a LFS prize wheel on stream. Note: You don't need to be present to win (that's why you add your in-game name), but there will be at least one more pet and cape given away live during the stream so you may want to tune in.
Good DuckyDucky luck everyone!
Saturday, 16 April 2022
8:15 p.m. clue: On the server of LOVE, Sir DuckyDucky is hiding in the most seasonal spot.
8:27 p.m. clue: Sir DuckyDucky says, "Wood you be mine?" But, wrong holiday goof!
8:34 p.m. clue: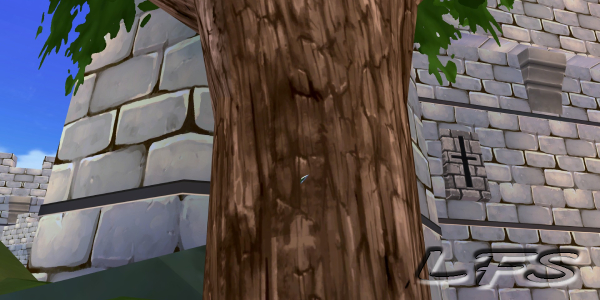 8:38 p.m. clue: ACK! How did they find me? Sir DuckyDucky thinks he must soon hop away!!!
8:42 p.m. clue: New spot! It's so hot here though, Sir DuckyDucky is melting!
8:51 p.m. clue: WOW, found so fast! Had to run and hide again…but this has a loooong fall if he's not careful.
8:58 p.m. clue: You'll are so fast, Sir DuckyDucky is SAD and turned to a different server to try and hide better. Now it is deathly quiet in this spot…
9:07 p.m. clue (yup, extending!):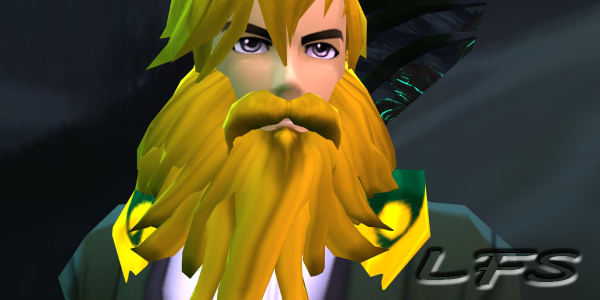 9:13 p.m. clue: Regardless how it looks, Sir DuckyDucky has no (giant) bones to pick with anyone!
9:21 p.m. clue: You're getting too fast! As he leaves, Sir DuckyDucky sings, "Don't break my heart, my achy breaky heart…"
9:32 p.m. clue 10: LAST HIDING SPOT FOR TONIGHT: And this is a really classy joint!
All done for tonight! See you next hunt!
Monday, 18 April 2022
12:11 p.m. clue: On a server that reminds him of a beautiful field, Sir DuckyDucky is wet behind the ears.
12:23 p.m. clue: TOO FAST! He had to fly like a bat outta Dage's place to find a new spot!
12:35 p.m. clue: Seriously, ya'll bloodhounds?! Sir DuckyDucky has run from the clouds…er crowds.
12:43 p.m. clue: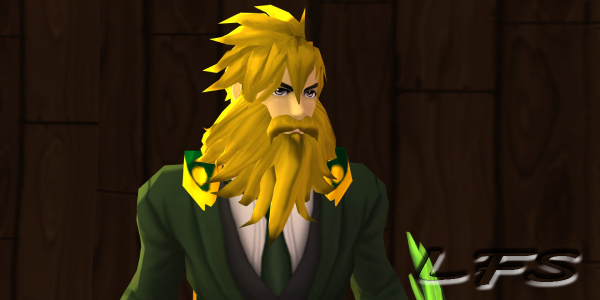 12:53 p.m. clue: Hearing people enjoy the hunt is music to Sir DuckyDucky's ears.
1:03 p.m. clue: Sir DuckyDucky wonders if you really can taste the _____?
1:08 p.m. clue: Moved on! And going to this server could cost ya! And you should dress warm.
1:18 p.m. clue: These trees would look great with lights!
1:27 p.m. clue: New spot, new Sir DuckyDucky! He's a troll now.
1:40 p.m clue: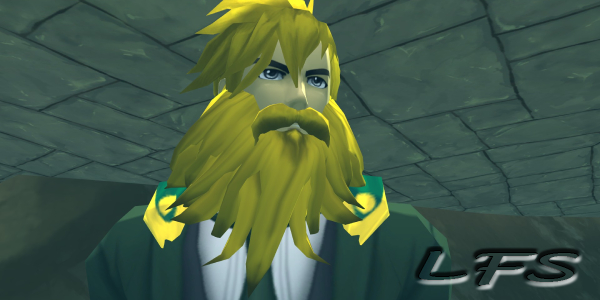 1:45 p.m. clue: Sir DuckyDUcky sings, Like a bridge, over troubled waters… a DuckyDucky won't drown!
Today's hunt is over!! Thank you all so very much for joining in! The next hunt is Wednesday, so see you then =D
Wednesday, 20 April 2022
9:40 p.m. clue: This server reminds him of a pup who also loves to give clues! And this is a pretty decent lair.
9:55 p.m. clue: Sir DuckyDucky's companions are all just big boned.
10:05 p.m. clue: Rock climbing can also mean inside!
10:12 p.m. He likes big bones and he cannot lie, they look so cute with the little skelly guys!
10:21 Clue: His view —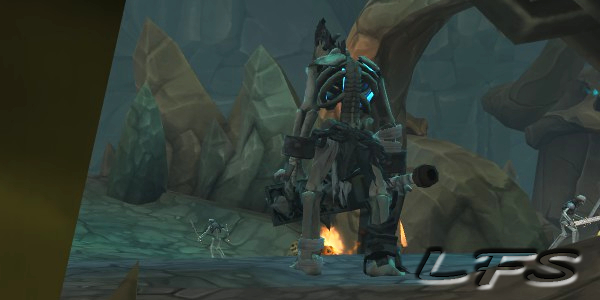 10:32 p.m. clue: Sir DuckyDUcky is on the move… or is that, making moves?
10:43 p.m. clue: Hearing that folks are enjoying the hunt is music to Sir DuckyDucky's ears.
10:50 p.m. clue: In fact, he's also having a ball!
10 :54 p.m.: He's considering becoming an organ donor.
And that concludes Day 3 of the DuckyDucky Easter Hunt! Tune back in tomorrow at 10am edt for the final search!
Thursday, 21 April 2022
10:12 a.m. clue: On the server of Vampire snax, Sir DuckyDucky is watching a sport? Wait, I don't think that's what that means ya'll.
10:24 a.m. clue: If you had to move, this would be a good place to start.
10:38 a.m. clue: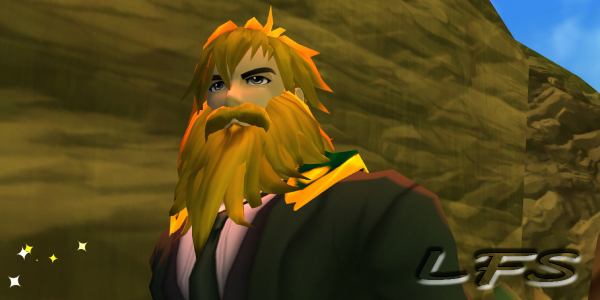 10:48 a.m. clue: Hopefully the King doesn't mind Sir DuckyDucky setting up camp here.
11:10 a.m. clue: Bless you, Sir DuckyDucky says. Why? You Sneeviled.
11:20 a.m. Same spot, final clue!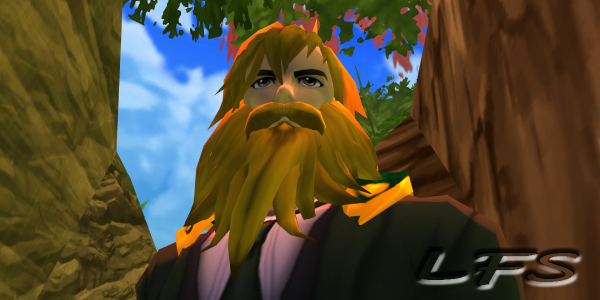 And that concludes the 4th Annual DuckyDucky Hunt! Be sure to tune in to #MJTV tomorrow night, Friday, 22 April 2022 at 9:30 p.m. EDT  for an extra chance to win a pet and cape! (Winners of the drawing, however, need not be present to win.)
Congrats to everyone; Entries
So many of you are finding Sir DuckyDucky in his many places throughout Lore. Here is a running list of the finders whose names have been entered into the pet DuckyDucky and cape drawings to be held next Friday night, 22 April 2022. If you do not see your name here and you found Sir DuckyDucky, re/send me the screenshot! And if you haven't found him yet, there are many more hunts to come. Reminder: You have until 6:00 p.m. on Friday, 22 April 2022 to get your entries in! If you see an error with your name, let me know before then as well.
Note: These are not 3 separate drawings; there are only 2. During the pet drawings the pet only folks will join the wheel spin, and during the cape drawings the cape only will join the wheel spin.
Pet or Cape:
Zana
-Aredhel-
Xan Danko
Xx_Rabbit_xX
Yexi Kaiba
Maiden with Eyes of Blue
SkiLLz
Wormm
Helimod
Madds1991
Erosano
Xyber
Bakachai
allanzinf
Pingu
A Garden on the Moon
Zenneti
Flack
-Miracle-
Malvek
Lowcrawl
Alishia
Nivea
somewhatsirius
Vince
Help
trO
Ateria
Watercolors
Shinybeidge
Carbonara
The Midnight Angel
Kanta the White
Yevadu
King Kahuna
H A I L
Day_Draka
Alpha God Dragon
Sky Pirate
JustJason
The Nameless One
Dark Enchantress
Violet VI
XINIX
SirDaegon
Zantler
The_Shy
Raw77
Zan7
Kichak
Mikareenya
Almayudha
Shanae
Jubilumukmuk
Bakachi
Marsh Loves
JustKud
The Sleepless One
Lizziel
Albaida
Ad Astra
Mello Loves
AlexKoval
Loveiy
Save
Bubba Hotep
Valek Ren
lol
xXStahnXx
Azrey
xOwl
_MY -I C H E R O_
Ventureshet
Tharvold
Loki Monster
Baneyy
Honey Ryder
The Moist Towelette
Requested Pet only drawing:
Acer-
Survi
-kylith-
I R I S
Merci273
Lyn
Vanthum
_TORONTOclass_
Nimajin
Zenopo
Ages
Requested Cape only drawing:
Andrius
SpAwNinX
seishio
Novalla
Green-
G I L G A M E S H
oaf
NicFrost
A Quack for all the winners!
What a wonderful event! Thanks so much for everyone who participated. We had fun. Here are the hunt winners as selected on stream by the uber Wheel of Shinies:
DuckyDucky pet winners: Shanae, H A I L, Valek Ren, and Flack
Cape o' DuckyDucky Winners: Albaida, xXStahnXx, Shinybeidge, Almayudha
Bonus livestream DuckyDucky pet winners: Almayudha, Yevadu